My Sites

An Introduction To My Sites.



---


SteveAylingRecommends.com


A resource site where you can view all the advertising sites and services that I use and recommend to others. I have a unique scoring/ranking system and all the sites on my recommended list have scores next to them so you can see where they rank good and where they maybe a little lacking.

You can sign up for updates and download some great free internet marketing training products in exchange for joining the "Join Under Me" featured site from my referral links.

Lastly, you can download all my Free PDF reports from inside the members area too. Best of all the whole site is free to use.




---


ReadyToGoTrafficSites.com


My sales site for completing work on other peoples Internet Marketing and Advertising sites. You can sign up to see all the mods and services that I offer to not only make sites work better but also make them look better.

If you have a Traffic Exchange or Viral Mailer website and feel that it does not look as good as it could or if it is not set up right, then I can help make your site look and work better.




---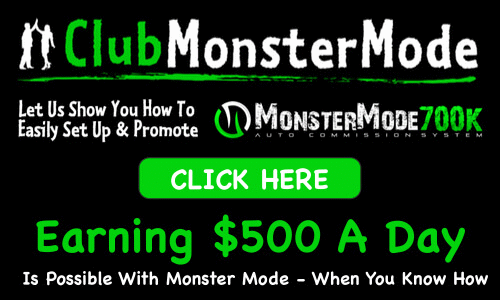 ClubMonsterMode.com


A free to use downline building promotional tool for the very popular Monster Mode multi tier sales funel system.

This site has been designed to help people understand how it works, how to easily get set up with step by step illustrated joining instructions and helps the promotion of the system by providing a whole host of fully hosted promotional tools.




---


MrSteveTheLocksmith.co.uk


This website is home to my offline UK based local locksmith business where I open, replace and upgrade all sorts of door locks. Replace both door and window handles and fit locks from scratch.

Servicing the Skegness and surrounding areas and on call 24 hours a day for all lock out emergencies and door opening needs.



---
Thanks For Reading