Welcome to SteveAyling.com
Here you can find more information about me and my current operational businesses.
---

SteveAylingRecommends.com

View The Sites & Services That
I Use & Recommend To Others.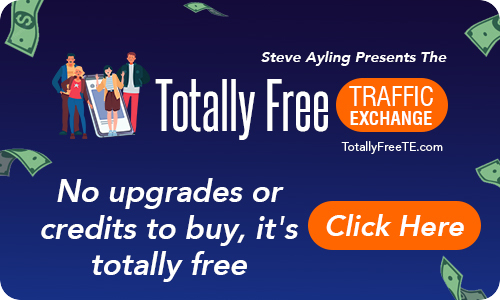 TotallyFreeTE.com

Totally Free To Use Traffic Exchange
No Upgrades Or Credits To Buy.



MrSteveTheLocksmith.co.uk

My UK Based Locksmith Business
Operating Around The Skegness Area.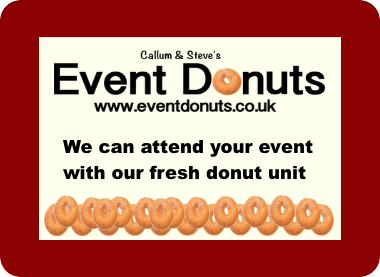 EventDonuts.co.uk

UK Based Mobile Donut Catering Trailer
Attending Events Around The Lincolnshire Area.


---

*All Businesses Listed Above Are Operated From The UK Under
The Business Name & As Trading Divisions Of SteveAyling.com

The Best Way To Contact Me Is By Submitting A Support
Ticket By Using The "Contact Us" Button To The Right.

Follow Me By Visiting My Facebook, Twitter & YouTube Links
By Clicking The Round Buttons Also Found To The Right ->